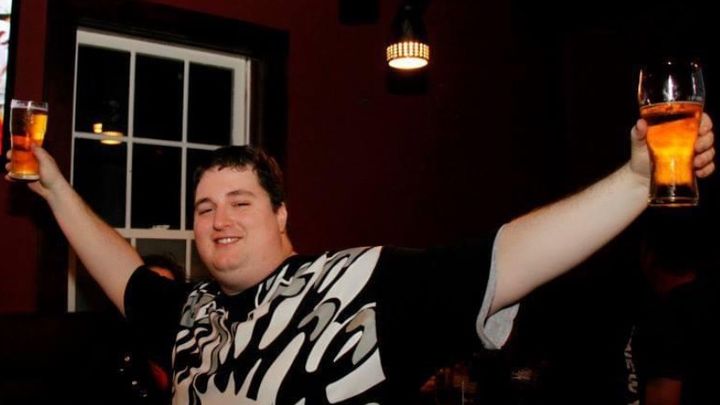 Message from Morguard
On Sunday, April 25th our beloved friend Shawn Riley passed away suddenly and unexpectedly after contracting COVID-19. He leaves behind his sister, Megan.  We are completely heart-broken over this news and would really like to do something to help alleviate some of the financial strain this will have on his family. A GoFundMe page has been set up by his family for anyone who is interested in helping donate any funds towards funeral costs, time off work, and other incidentals that they shouldn't have to worry about during this time.
As we all know, this pandemic has taken its toll on families whether it has been financially, mentally, physically, etc. so we understand if you can't donate. Alternatively, a quick share of this would mean the world and be greatly appreciated. Our hope for this page is that the Riley family will receive enough financial help to help them get through this difficult and unpredictable time
To donate please use the following link.